VIRTUAL EVENT
The Mid-Year Indian Economy Review: Assessing Growth Prospects
23 September 2021 / 3:30 PM - 4:30 PM (IST)
About
We will soon be completing six months of the current financial year. At this point the Indian economy is still recovering from the damages caused by the second wave of Covid-19 during April and May 2021. Join us for this exclusive session that aims at examining the current state of the Indian economy, identifying the possible recovery signs and indicating the growth prospects in the second half of the financial year.
Speaker
Dr. Montek Singh Ahluwalia, Former Deputy Chairman, Planning Commission of India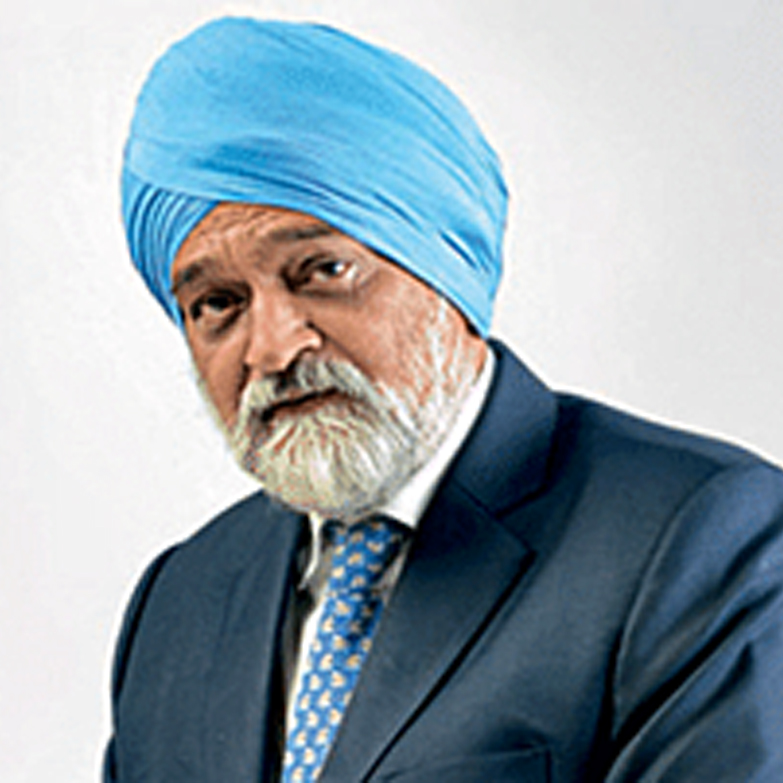 Montek Singh Ahluwalia was most recently Deputy Chairman of the Planning Commission of India, a Cabinet level position, which he held from July 2004 till May 2014. He has been a key figure in India's economic reforms since the mid-1980s. Before joining the Government of India Mr. Ahluwalia held various positions in the World Bank, including Chief of the Income Distribution Division. From 1979 to 2001 he served the Government of India as Economic Advisor in the Ministry of Finance, after which he held a series of positions including Special Secretary to the Prime Minister Rajiv Gandhi, Commerce Secretary, Secretary in the Department of Economic Affairs, Finance Secretary in the Ministry of Finance, Member of the Planning Commission and Member of the Economic Advisory Council to the Prime Minister. In 2001, Mr. Ahluwalia was appointed the first Director of the newly created Independent Evaluation Office of the International Monetary Fund, a position he held for three years resigning from it to return to India to become Deputy Chairman of the Planning Commission. Mr. Ahluwalia received a BA (Hons) degree from St. Stephens College, Delhi University. He went to Oxford as a Rhodes Scholar and received an M.A. and an M.Phil degree in Economics from Oxford University. He has received several honorary doctorates, including the Doctor of Civil Law (Honoris Causa) from Oxford University. He has written on various aspects of development economics, including Indian economic policy, and his articles have been published in a number of professional international journals and also in books. He co- authored Re-distribution with Growth: An Approach to Policy (1975). In 2011, he was awarded the prestigious Padma Vibhushan, India's second highest civilian honor, by the President of India for his outstanding contribution to economic policy and public service. In 2020, he published Backstage: The story of India's high growth years. He is currently a Distinguished Fellow at the center for Social and Economic Progress in New Delhi.
Dr. Naushad Forbes, Co-Chairman Forbes Marshall, and Chairman, Ananta Aspen Centre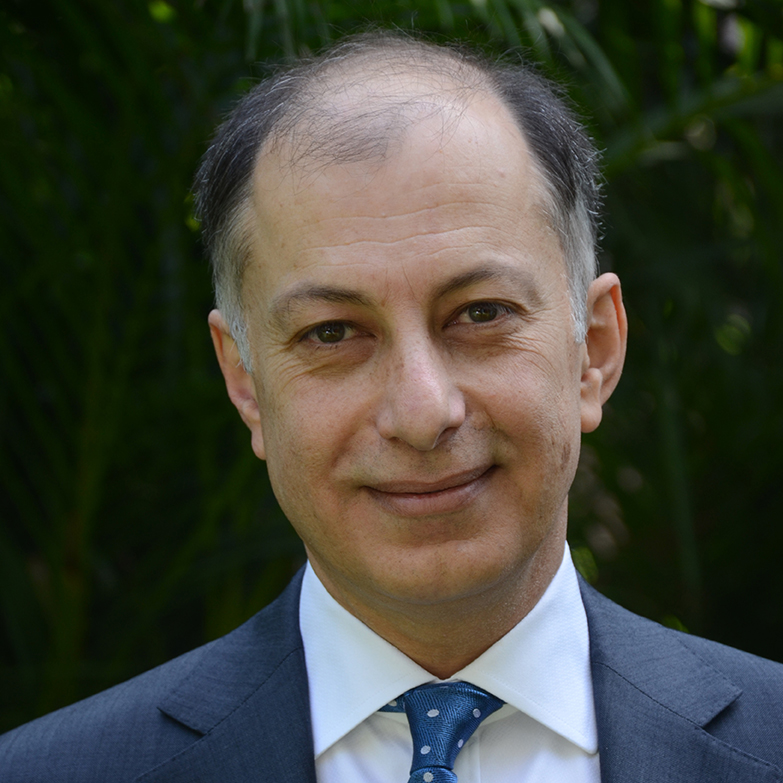 Dr Naushad Forbes is the Co - Chairman of Forbes Marshall, India's leading Steam Engineering and Control Instrumentation firm. He is Chairman, Ananta Aspen Centre, Bharatiya Yuva Shakti Trust (BYST) and Centre for Technology, Innovation and Economic Research (CTIER). Forbes Marshall's deep process knowledge helps their customers save energy, improve product quality, increase process efficiency, and run a clean and safe factory. Forbes Marshall has consistently ranked amongst India's Great Places to Work. Naushad was an occasional Lecturer and Consulting Professor at Stanford University from 1987 to 2004 where he developed courses on Technology in Newly Industrialising Countries. He received his Bachelors, Masters and PhD Degrees from Stanford. Naushad is on the Board of several educational institutions and public companies. Naushad has long been an active member of CII and was President of CII for 2016- 2017.
Mr. Janmejaya Sinha, Chairman, BCG India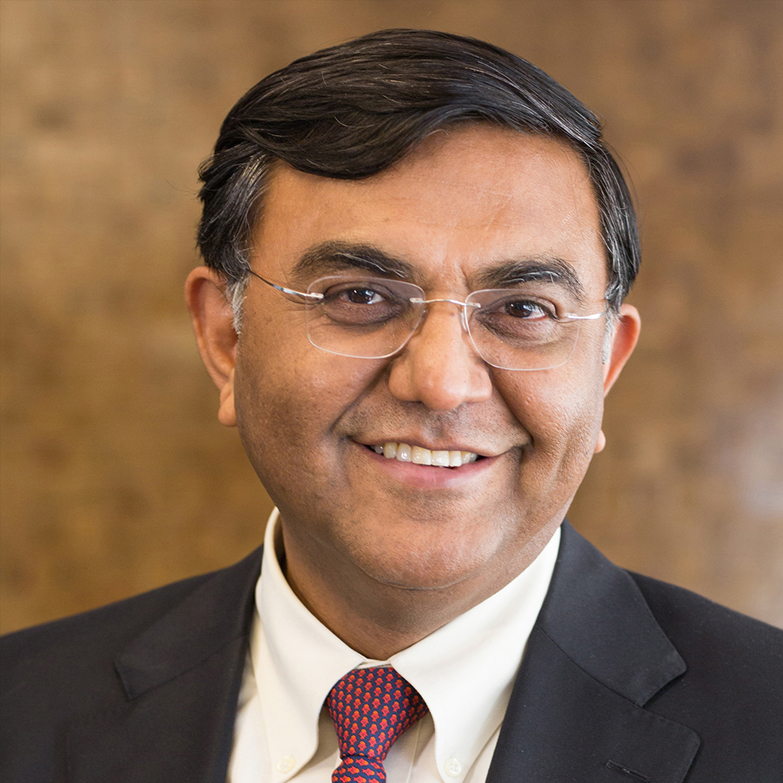 Janmejaya Sinha is the Chairman of BCG's India Practice and also a BCG Fellow doing research on the subject of Family Businesses. He is a member of The Boston Consulting Group's Henderson Institute Innovation Sounding Board, which is dedicated to supporting, inspiring, and guiding upstream innovation at BCG. Previously served as Chairman of the Asia-Pacific region between 2009 – 2018 and as a member of the firm's Executive Committee between 2006 – 2018.
He has deep expertise in managing conflict in family owned businesses. He has worked extensively with clients across the world over a range of issues encompassing large scale organization transformation, strategy, governance, family business issues and operations turnaround. He has been a member of various committees set up by the Government of India, Reserve Bank of India (RBI), Indian Banks' Association (IBA), and Chair's Confederation of Indian Industry's Committee on Financial Inclusion and Fintech. He was a member of the Committee of Chief Ministers on adoption of Digital Payments.
He writes extensively in the press and is a regular speaker at the WEF, CII, IBA, FICCI, RBI and other media events. He is a co-author of the book titled "Your Strategy Needs A Strategy" published by Harvard Business Review Press and has co-edited the book titled "Own The Future" published by Wiley. In 2010, the Consulting Magazine named him one of the Top 25 most influential consultants in the world.
Prior to joining The Boston Consulting Group he worked with the Reserve Bank of India for several years across different departments. He has also worked briefly for the World Bank. Dr. Sinha has a Ph.D from the Woodrow Wilson School of Public and International Affairs, Princeton University, US, a BA and an MA in Economics from Clare College, Cambridge University, UK and a BA and an MA in History from St Stephen's College, Delhi University, India.
MODERATOR
Mr A K Bhattacharya, Editorial Director, Business Standard and Distinguished Fellow, Ananta Centre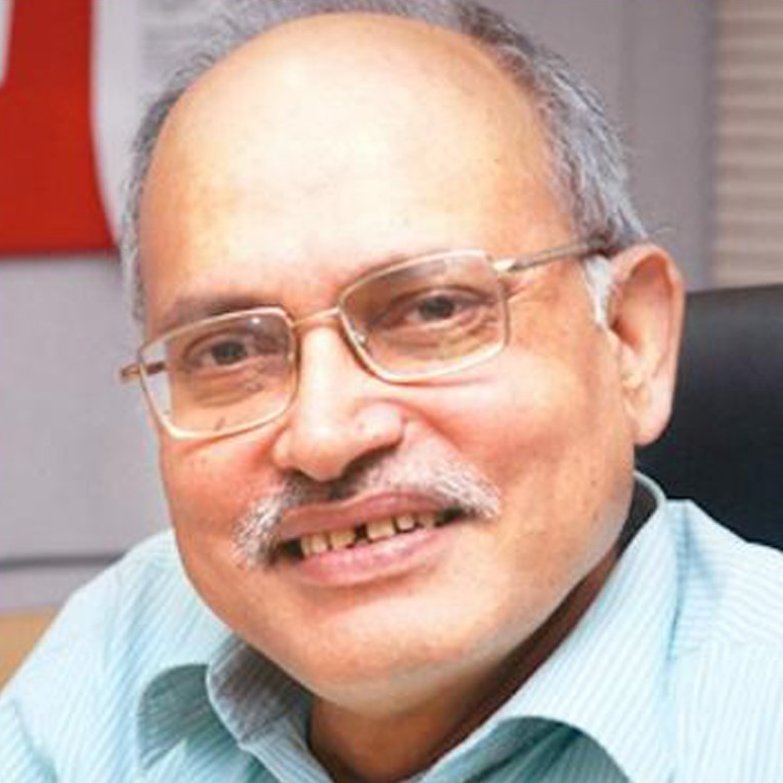 After a 10-year long stint with Financial Express from 1978-1988, in different capacities in the areas of news gathering and news management, A.K. Bhattacharya joined The Economic Times in 1988 and functioned as its Chief of Bureau from 1990 to 1993. In 1994, he became its Associate Editor. He joined The Pioneer as Executive Editor in September 1994, stabilised the newspaper before becoming its Editor in 1995. He joined Business Standard in 1996 as Editor, News Services. Was its Resident Editor in Mumbai from July 1996 to September 1997 and helped the newspaper launch its Mumbai edition. From October 1997 to May 1998, he functioned as National Editor leading the paper's news operations. As Managing Editor of Business Standard between June 1998 and April 2000 and as its Group Managing Editor between May 2000 and October 2011, he oversaw the newspaper's news operations and editorial administration. From November 2011 to July 2016, he was the Editor of Business Standard. Since August 2016, he has been the Editorial Director of Business Standard on a part-time basis. He has been writing a regular column - New Delhi Diary - commenting on government affairs, since 1990 - that appeared in The Economic Times, Pioneer and now in Business Standard. Since 1997, he has been writing another column - Raisina Hill - commenting on developments/issues concerning bureaucracy.
Supported By